Location and project type
5 star hotel + 25 luxury apartments located in Estoril, one of Portugal's most iconic tourist destinations.
Description
The Atlântico Estoril Residence complex is the result of a complete renovation of the octogenarian Hotel Atlântico, which first opened in Estoril in the '30s.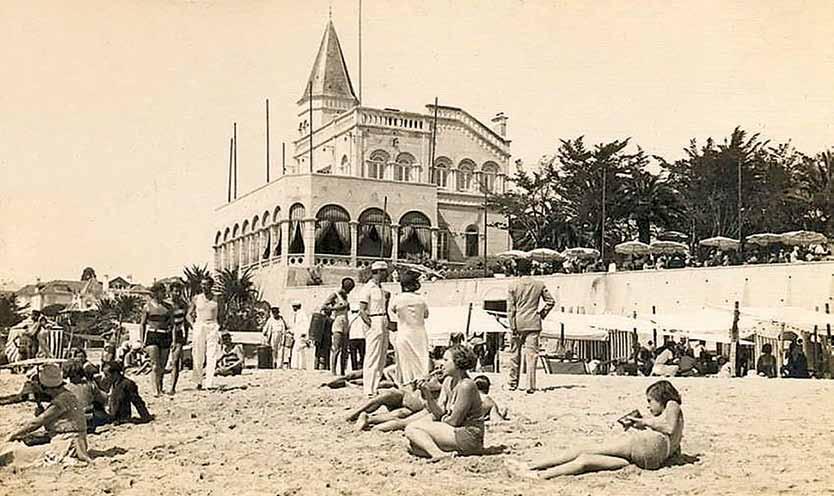 The building houses a five-star hotel (the Intercontinental Estoril) with 59 elegant, modern, fully equipped rooms. The hotel offers a wide range of premium services including restaurant, terraces, business center, indoor and outdoor pools, spa, and more.
The Atlântico Estoril Residence also holds 25 luxury apartments which occupy the upper five floors of the building. These are spacious apartments with an area ranging from 185 to 405 square meters, and featuring between 2 and 5 bedrooms. All of the residences enjoy wide views of the seashore and are built with the highest quality materials.
Each apartment is equipped with a complete home automation system, inlcuding an Iddero HC2-KNX 7" touch panel which allows full control over lighting, blinds and temperature (air conditioning and heating).
The Atlântico Estoril Residence combines the tradition, prestige, and glamour of the original Hotel Atlântico with the quality and facilities of a luxury residential complex in the XXI century.