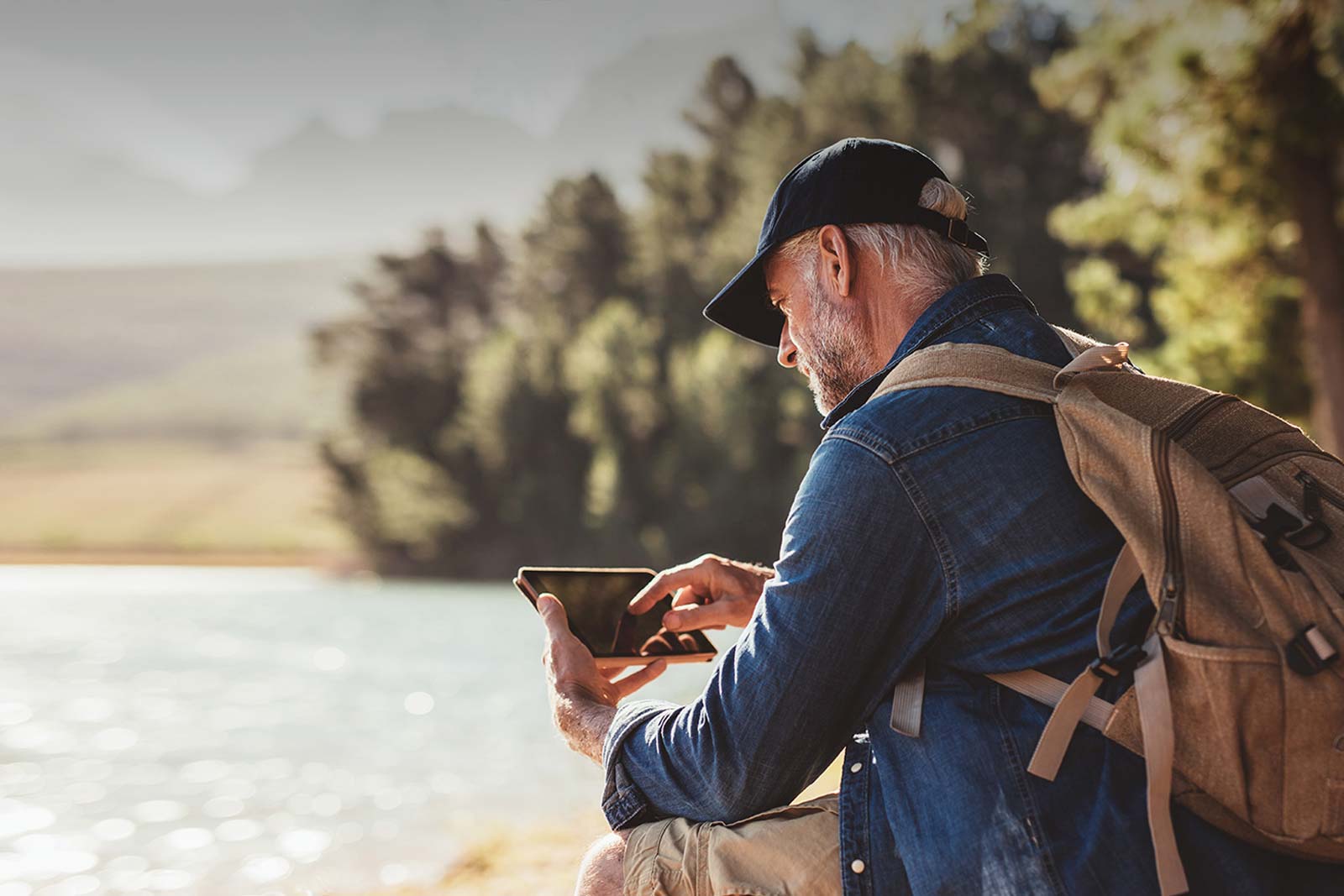 Control your home from anywhere
Anytime, anywhere remote access to your Iddero products from your smartphone, tablet, or PC. No need for static IP addresses, dynamic DNS, port forwarding, or messing around with the router's configuration.
Start using idderocloud in three easy steps!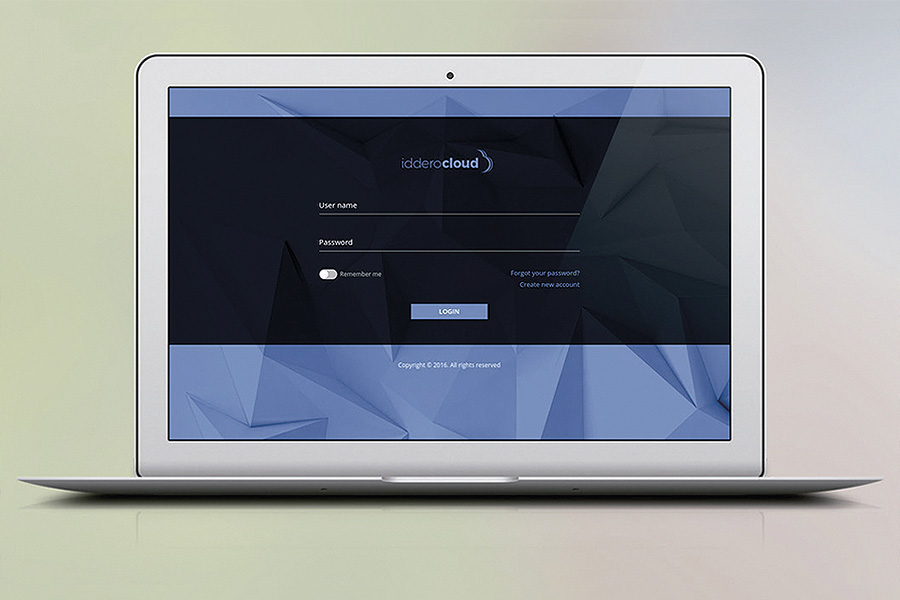 1. Create an account
Create an account at idderocloud.com. Compatible with iOS, Android, and mainstream PC web browsers.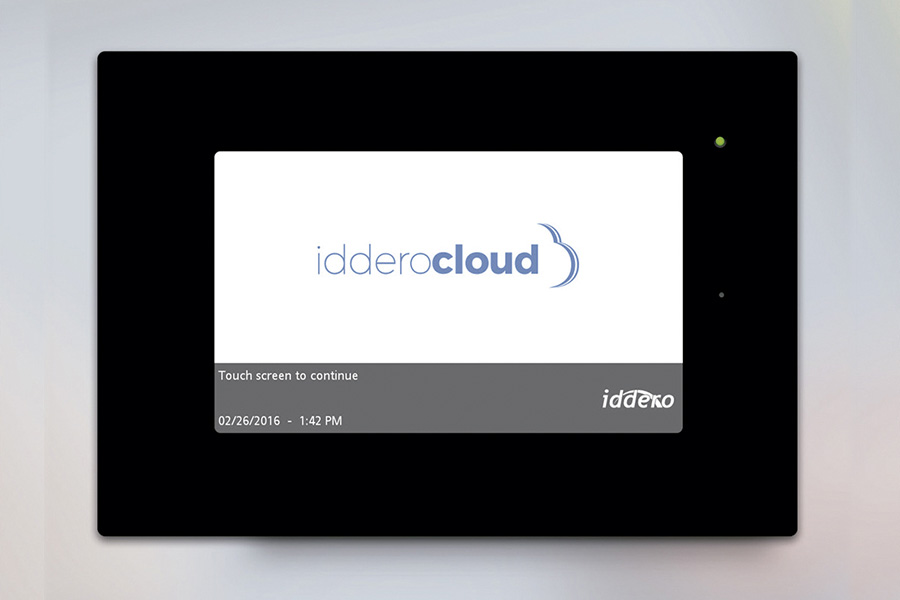 2. Activate the service
Activate the idderocloud service in your Iddero touch panel or Iddero Home Server.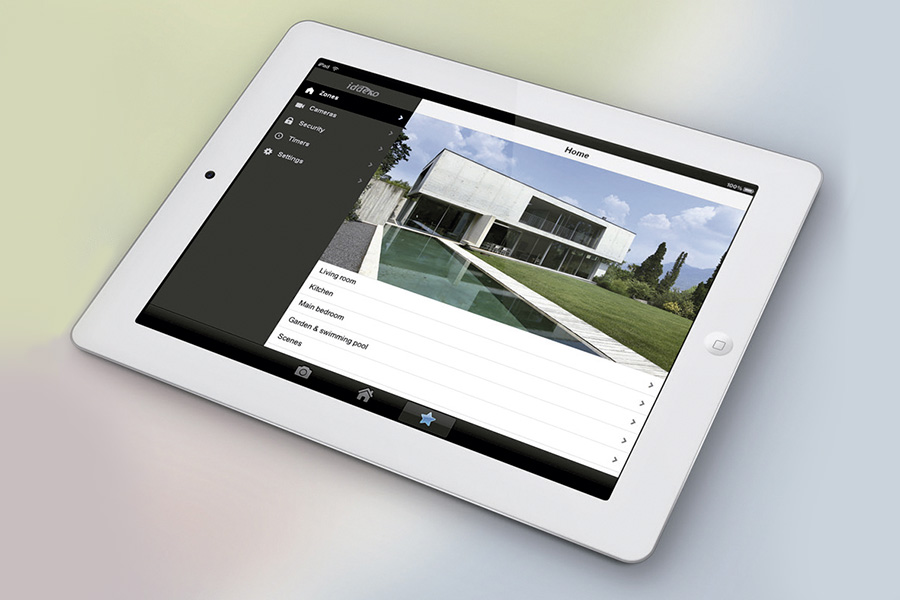 3. Done!
You can now access your iddero device remotely. All communications are encrypted and 100% secure.
An Internet connection is required in both the installation site and the remote access location.
The idderocloud service is offered free of charge;
terms and conditions
apply.
---